By Admin posted on August 1, 2022. Posted in: News
We are very pleased to announce that we will be offering a fully online series of professional development sessions for you. 
Presenters will be from across the globe, with Sunday sessions (various times) commencing 7 August and concluding 4 September.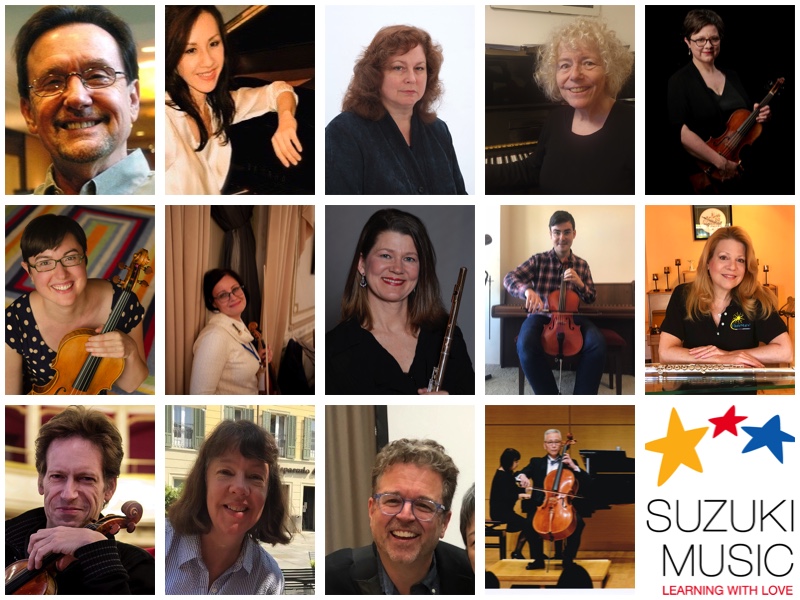 6 hours of All Instrument (General philosophy-based sessions) will be of interest to teachers of all instrument types. Instrument specific sessions will be tailored to different groups, but open to all. There will be 3 hours for violin/viola, piano, cello, flute and guitar and 1.5 hours for Double Bass (in a String presentation). 
To find out the schedule, how this will all work and to read the presenter biographies, please download the full information. 
Zoom recordings will be made for nearly all the sessions so you will be able to catch up or review the material online until 9 October although 'live' attendance is encouraged to get the most benefit from sessions and to show respect to these esteemed presenters.
Early bird registrations will close on 4 August, but applications will be continue accepted until Friday 9 September. 
Suzuki Teacher members can enrol at: https://www.trybooking.com/CBFZI